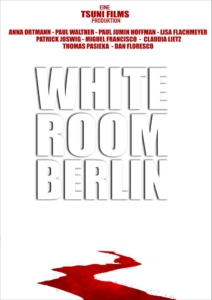 28.09.22
WHITE ROOM BERLIN: FIRST DAY ON SET
After two years of writing and pre-producing the proof-of-concept pilot episode for the White Room Berlin series, we finally had our first shooting day with the talented Anna Ortmann in the role of commissioner Winzel.
The series also features high calibre German actors Miguel Francisco, Patrick Joswig, Lisa Flachmeyer, Paul Walther, Claudia Lietz and Paul Jumin Hoffmann. The premiere is planned for 2023
---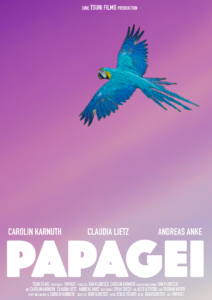 07.08.22
FILMING FOR "PAPAGEI" BEGINS TODAY
First day of principal photography with Carolin Karnuth and Claudia Lietz in the main roles. Also in the cast (filming planned for next year): Andreas Anke. Costume design by Erika Suech (Hase, Turm).
Post production will begin 2023 and the premiere is planned for August next year.
---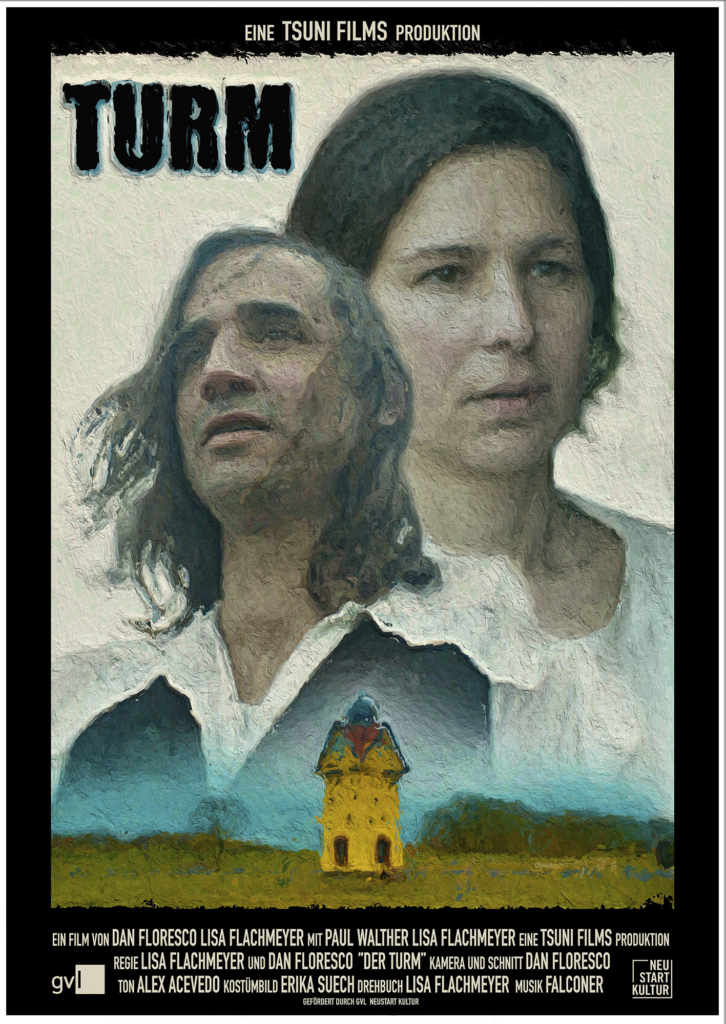 16.04.22
FILMING FOR "TURM" HAS WRAPPED UP
Principal photography for TURM has wrapped up today after a very long shooting day in the cold and pouring rain.  Post-production will start in a couple of months, with the premiere scheduled for 2023.
---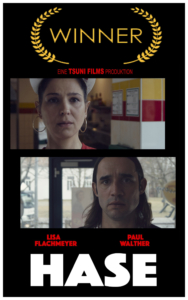 07.09.21
"HASE" WINS JURY PRIZE
3673 submitted films, 25 finalists (including two Cannes finalists, one of them Palm d'Or winner) and HASE wins one of the two jury prizes at the Cortisonici International Film Festival in Varese, Italy.
Motivation of the jury: "…for the ability to arrange two actors in a single location and tell more in four minutes  than more canonical, structured and longer films…"
---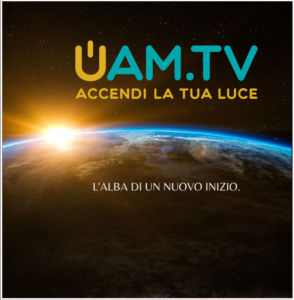 01.04.21
NEW DEAL WITH STREAMING SERVICE
Our award-winning film HASE is now available for streaming on UAM.TV
---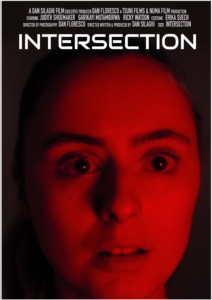 25.09.19
FILMING FOR "INTERSECTION" WRAPPED UP
It's a wrap for this SF film directed by Dan Silaghi. Tsuni Films did the pre-production, I was responsible for cinematography.
We were lucky enough to get Hollywood actor Garikayi Mutambirwa onboard, who had a great chemistry with British/American actress Judith Shoemaker.
---